Organisations
Society for Anglo-Chinese Understanding (SACU).  Information about China, language and culture.
Photos
Exhibition of photos of old China, in Beijing.  Review and more photos.
Chinese Poetry
Chinese poetry, calligraphy and painting are linked as the "Three Perfections".  These websites give the original Chinese characters as well as translations:
Chinese Music
BBC Radio Podcasts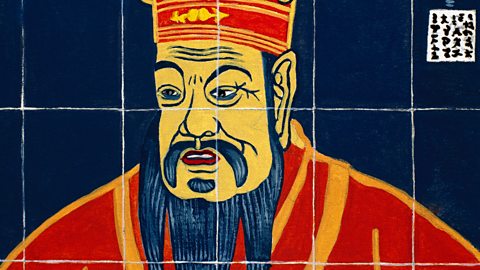 Online Courses
NOTE: CBPS is not responsible for the content of any of these sites.