Organisations
Society for Anglo-Chinese Understanding (SACU).  Information about China, language and culture.
Photos
Chinese Poetry
Chinese poetry, calligraphy and painting are linked as the "Three Perfections".  These websites & books give the original Chinese characters as well as translations:
Chinese Music
BBC Radio Podcasts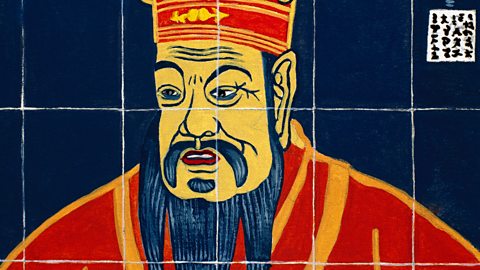 Online Courses
NOTE: CBPS is not responsible for the content of any of these sites.