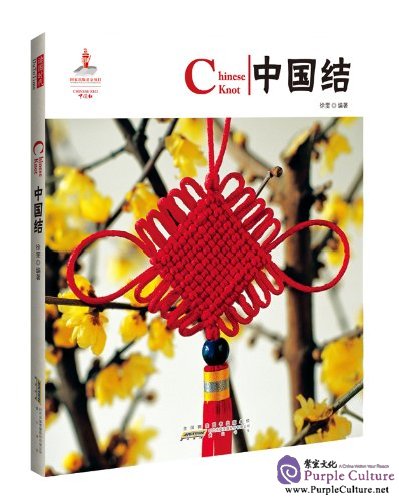 Met curator on Chinese hardstone carving.
Export silks (thanks Zara & Pauline).
A very early Buddha from Gandara.
Make a  Cabinet of Curiosities.
In case you were wondering Why Japanese Tigers have Flat Heads: a splendid screen painting is based on a Chinese story.
Making Beauty – contemporary Japanese crafts:  ceramic, wooden lacquer, miniature objects, prints,  metal.
Restoring a Japanese hanging scroll.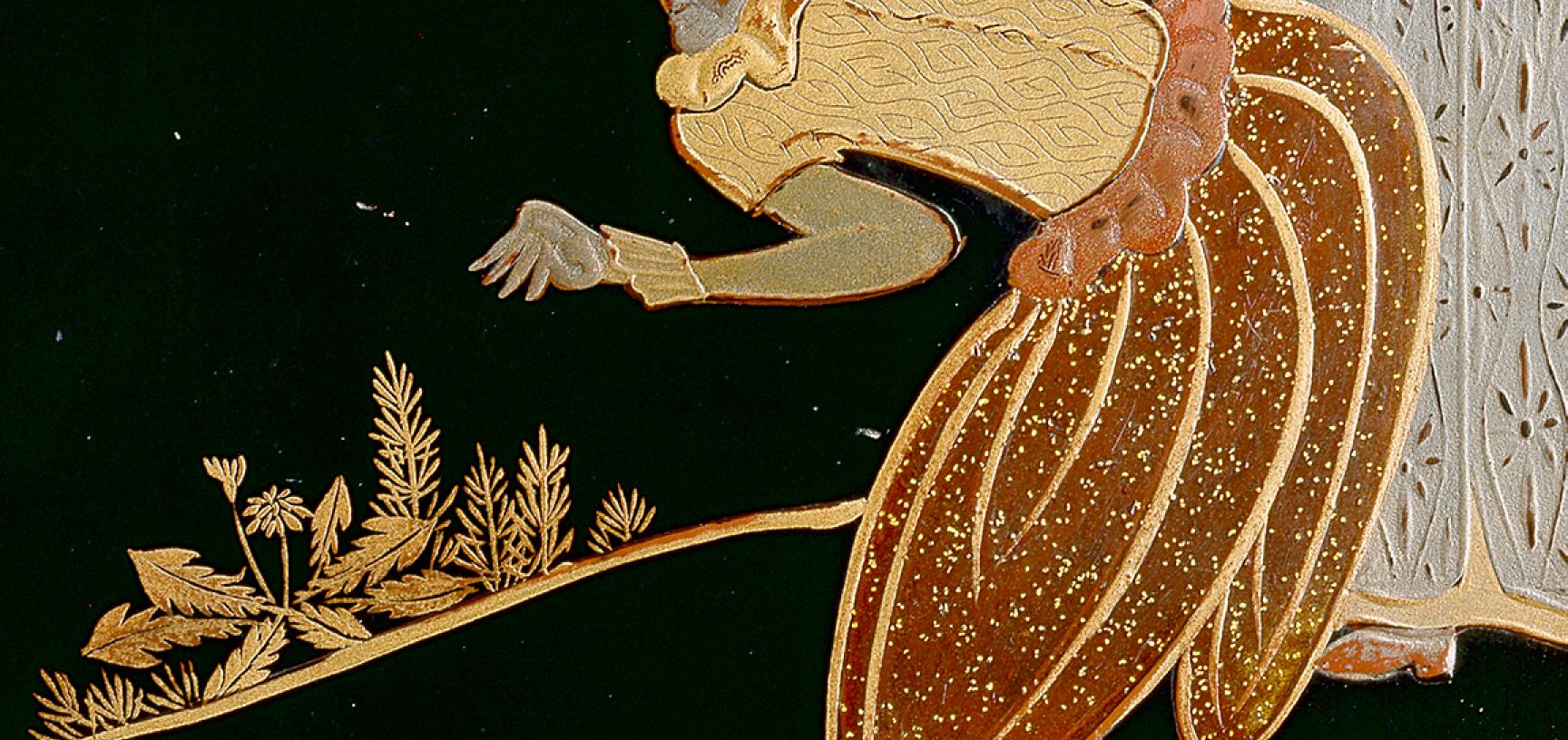 Japanese gunpowder flask at the Ashmolean.
The wonderful Pitt-Rivers museum shows how to make Japanese salmon-skin boots!
Met exhibition Japan: A History of Style.