Lots of good things from the Ashmolean.  Still on: Liu Shou Kuan,  one of the most significant artists in Hong Kong during the mid-twentieth century. The paintings in this exhibition marking the anniversary of his birth are from the Ashmolean's own collection.  Two themes in particular dominate: landscapes and spirituality, including his Chan (Japanese: "Zen") paintings.  On till 7 April.
Learn about Chinese woodblock printing: Talk on Wood & Ink: a thousand year legend,  Sat 26 Jan 2019, 11am–12pm
Japanese print exhibition Plum Blossom and Green Willow, 2 Oct 2018 – 17 Mar 2019.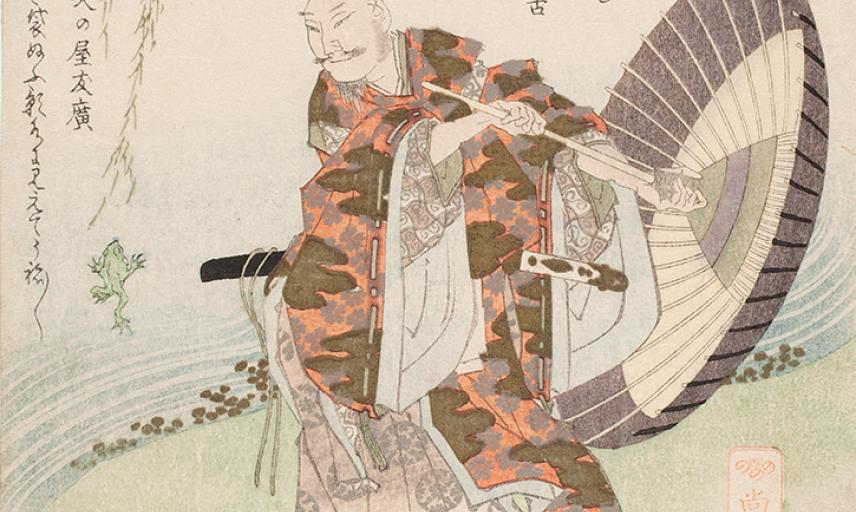 And at the Oxford University Department for Continuing Education:
And later, The Naked Form in Modern Chinese Art  at the Ashmolean Museum, Mar 30, 2019 To Sep 15, 2019.  This exhibition presents a varied selection of images of the naked form as depicted by Chinese artists from the 1930s until the present day. The nude is not a traditional subject in Chinese art but was introduced to China by artists who had studied abroad during the first decades of the twentieth century. The exhibition features works by major artists of the twentieth century: Sanyu, Huang Yongyu, Wang Keping, Ding Yanyong, Wilson Shieh, and Qu Leilei.