Several interesting events coming up at the Ashmolean.  Apparently A New Moon Shines Over Bloomsbury!  On Fri 2 Nov, 1–2.30pm, Dr Paul Bevan,  will explore Ling Suhua's 'Friendship Scroll',  with a chance to see this unique artwork – a handscroll with multiple vignettes by several modern Chinese artists including Zhang Daqian and Xu Beihong.
Looking ahead to 2019, learn about Chinese woodblock printing:
The exhibition of Women in Chinese Art over the last 100 years is on till 14th October.  Have a look at this Ashmolean blog, with several illustrations.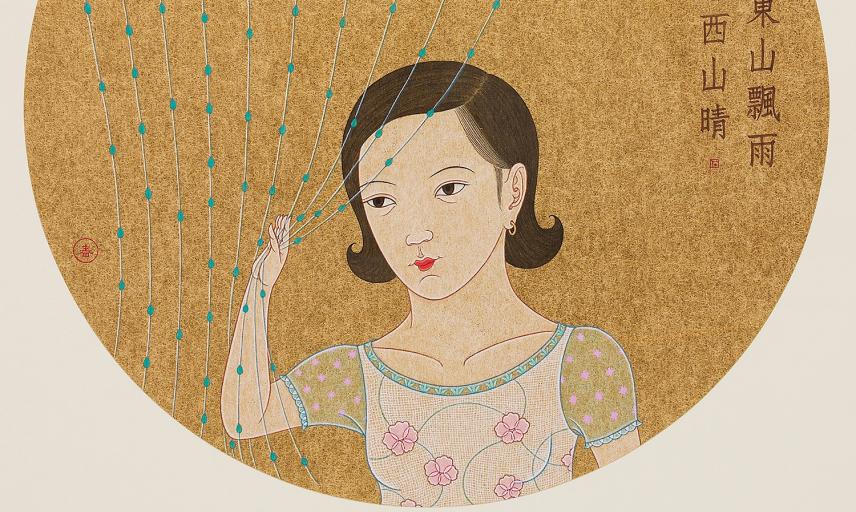 Coming up, Japanese print exhibition Plum Blossom and Green Willow, 2 Oct 2018 – 17 Mar 2019.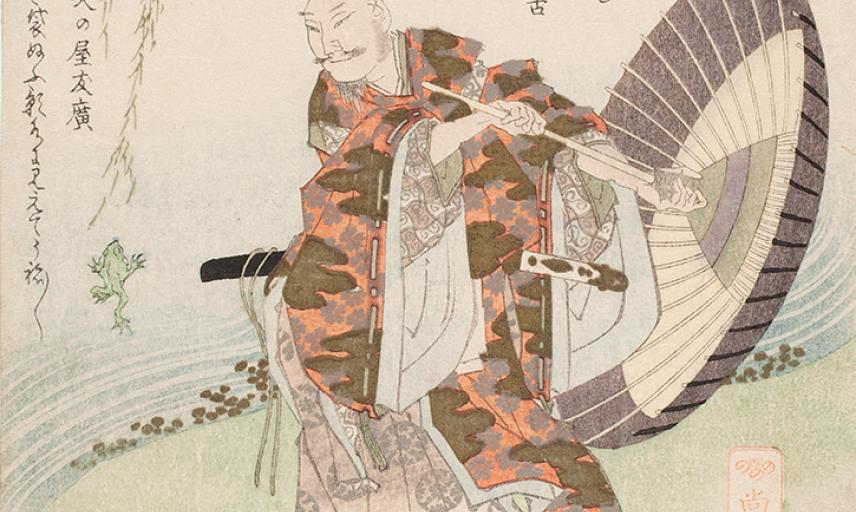 And at the Oxford University Department for Continuing Education: