Asia House & Bagri Foundation sponsor the  Asian Literature Festival , September – November 2019, at locations across London.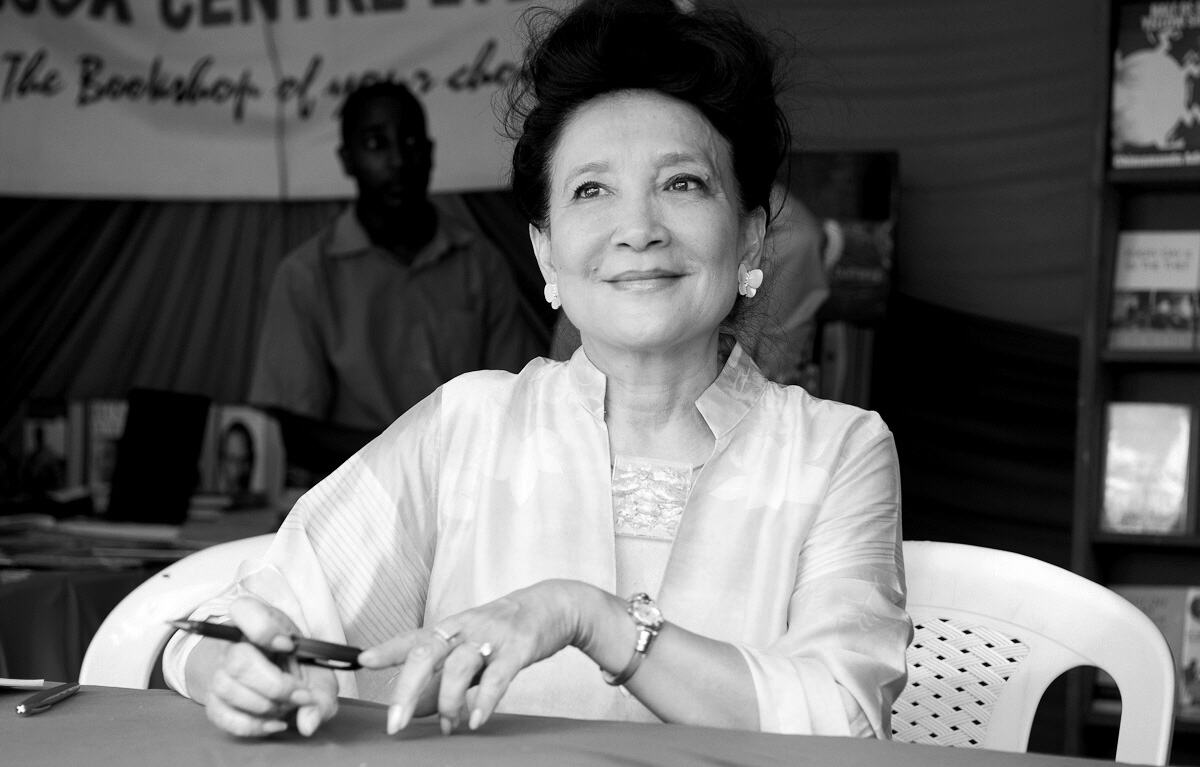 Includes a talk by Jung Chang on her new biography about the Soong sisters:  Big Sister, Little Sister, Red Sister.
An interesting BBC radio programme on the Soongs is available as a podcast.