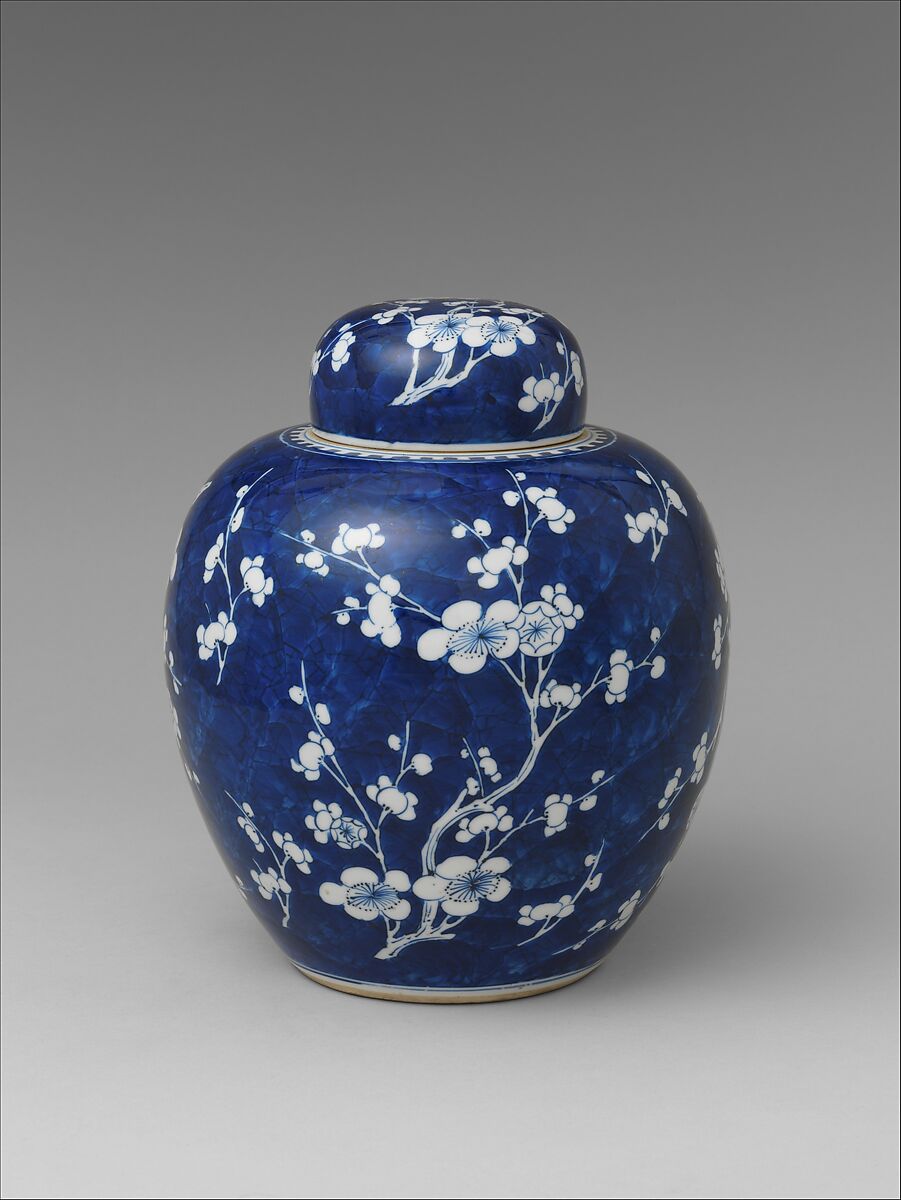 Some Song, Yuan and Ming flower and other paintings in the Bi Gong Yuan album described by Professor Janes Cahill (skip to minute 15.30 if you are less interested in his career and books).
Member Sylvia Radius has created cherry blossom (Sakura) and orchids on ceramics: "it was very unusual to paint with a bamboo pencil  on a convex shape or a hollow shape. But very nice to practice.  My friend Cecilia Vervoort made the ceramics."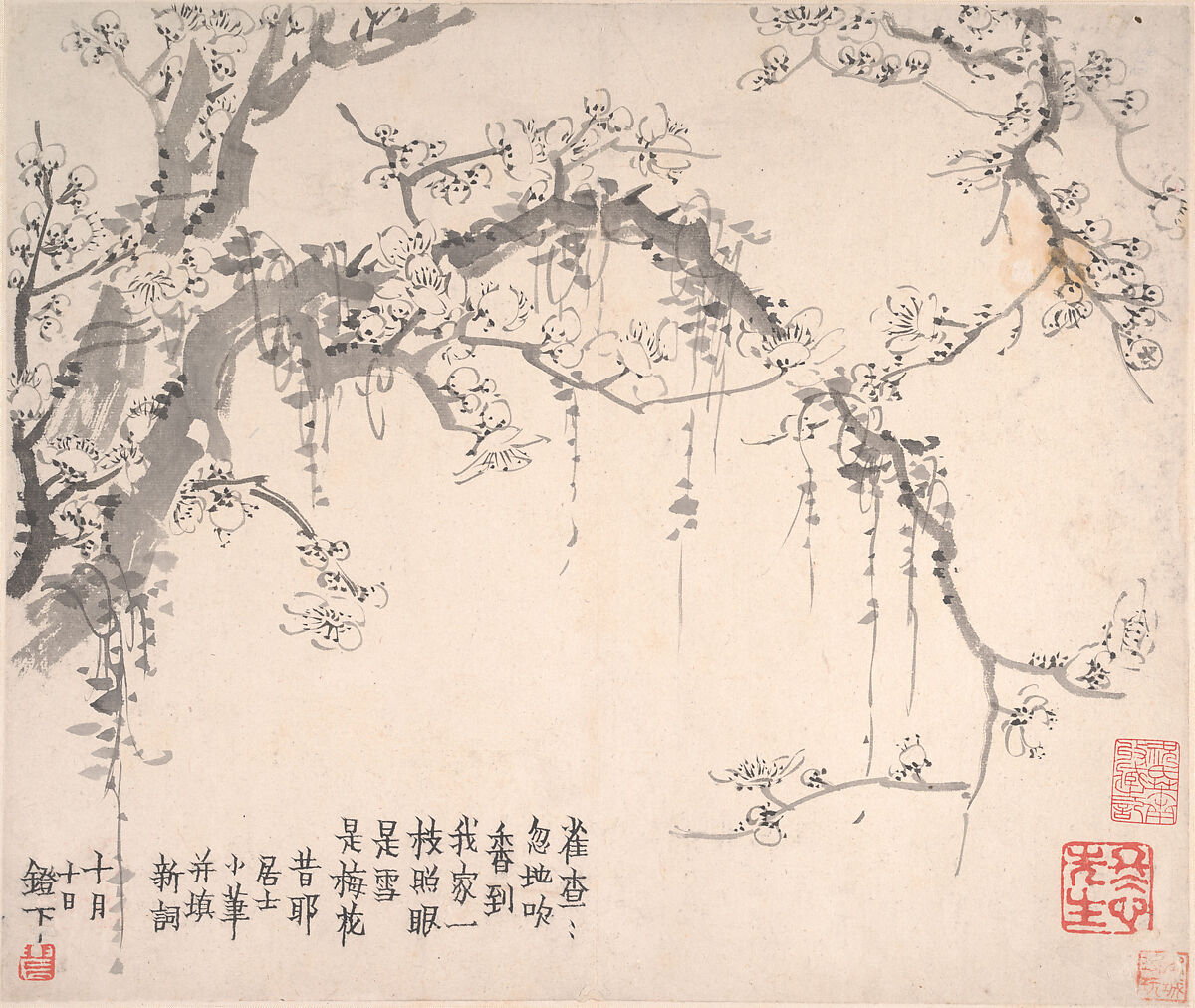 Some blossoms to anticipate spring:
Why not relax with a nice cup of tea from member Ann M.
Spring comes to Emperor Qianlong's capital