Organisations
Society for Anglo-Chinese Understanding (SACU).  Information about China, language and culture.
Modern Chinese Art – Red Mansion Foundation
Videos
Animated short film Feelings of Mountains and Water:  no dialogue and made using only traditional Chinese ink-wash painting techniques.
Photos
Yellow Mountains book of photos.
Chinese Sayings
Podcasts
BBC Radio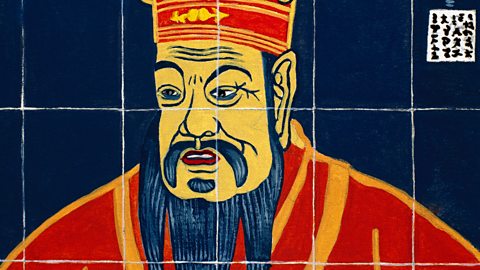 Other podcasts
Online Courses
NOTE: CBPS is not responsible for the content of any of these sites.